Wilmington's Best Day Spa: Star News Shore Picks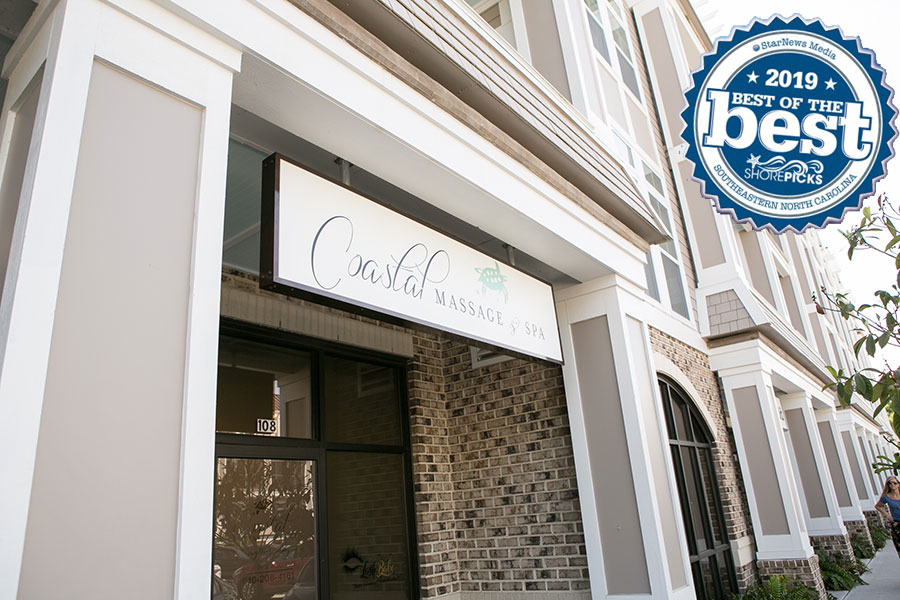 Vote Coastal Massage & Spa as Wilmington's Best Day Spa!
The 2019 Best of the Best Awards from the Star News has begun and we're honored to be nominated. These awards celebrate and recognize the best our community has to offer.
Only the top businesses in each category made it to the final voting stage. It's now time to place your votes to help us across the finish line!
Please consider a vote for us along with your favorites in dozens of categories. If you vote in more than 25 categories, you'll be entered in a sweepstakes to win $250!
Votes can be placed between June 3 and June 17, 2019.
It's easy to do. Simply choose a category, place your vote and fill in your email address. Continue and complete the registration form. *You MUST register to vote.