How To Spa
Whether you are joining us for a full day of spa relaxation or an individual treatment, here are a few tips to make sure you get the most out of your spa experience.
Before Your Visit
Consider a Consultation Appointment
Our spa receptionist and qualified therapists are available to help you plan the treatment(s) best suited to your needs and interests. Please feel free to schedule a consultation appointment.
Make a Reservation in Advance
We highly recommend that you book your spa treatments in advance to avoid disappointment. However, we will try to do our best to accommodate walk-ins. Our receptionists, therapists and estheticians will be able to advise you about the best treatments to satisfy your requirements.
What to Bring
If you wish to bring a bathing suit for the spa amenities, we invite you to do so, however it is not required. Guests using the amenities are offered a robe and sandals to change into and are provided with a personal locker.
Dear Gentleman
We recommend shaving prior to having a facial to ensure maximum comfort and benefits to the skin.
Mothers-To-Be
Please advise us if you are pregnant or nursing as some treatments during this special time are not recommended. We have a range of treatments that have been specially selected to help with all your needs during this magical time and will be happy to recommend these treatments.
Teens & Young Adults
Children aged between 13-18 need to be accompanied by an adult. ChilTo ensure complete relaxation for yourself and all our guests, please honor the quiet setting of the Spa by using your "Spa Voice".
Special Considerations
If you have high blood pressure, heart conditions, allergies or other medical complications we advise that you consult your doctor before booking any spa treatments. If you have a medical condition and would like to know what treatments you can avail of, please ask our spa therapists who will be happy to assist you.

Upon Arrival
Tour Our Facility
You will be given a tour of the facilities (if choosing a spa experience) and told exactly when your treatment time is scheduled for, then all you have to do is relax and enjoy your time with us. If you have any questions or concerns at all, just ask one of our team of therapists who will be more than happy to help you in any way.
Enjoy Spa Amenities*
Our private locker rooms have changing areas, grooming amenities, showers and sauna and steam rooms for your convenience. We recommend enjoying some tea or water before your session in our co-ed relaxation room where you will wait for your spa therapist to meet you. This area is for your quiet time before your session. *Additional charge to use the amenities.
Steam Room & Sauna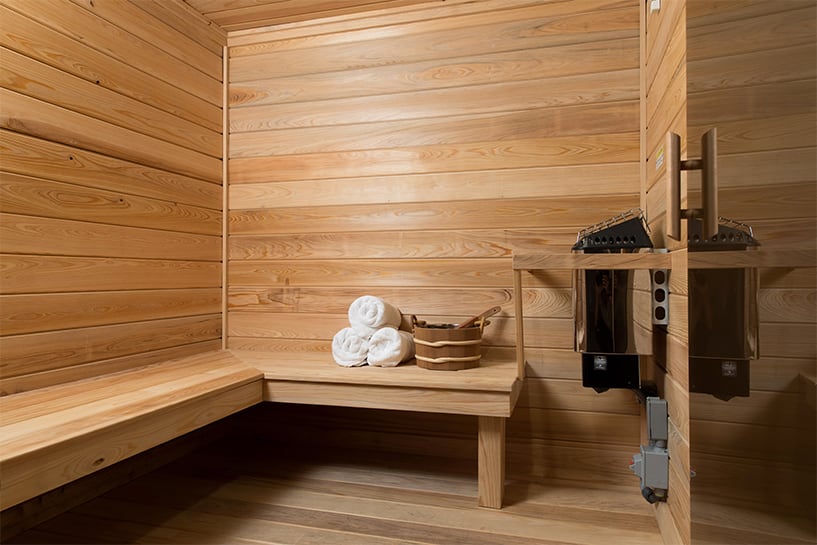 Steam rooms and sauna visits are for much more than just relaxation. Throughout the ages, most cultures found numerous benefits of using steam and heat for therapeutic purposes, such as relief from muscle tension and stiff joints, boosting the immune system, lymph detoxification, blood circulation improvement, sinus congestion relief and many more. Modern research has proven that people who use steam rooms and saunas on a regular basis are healthier overall.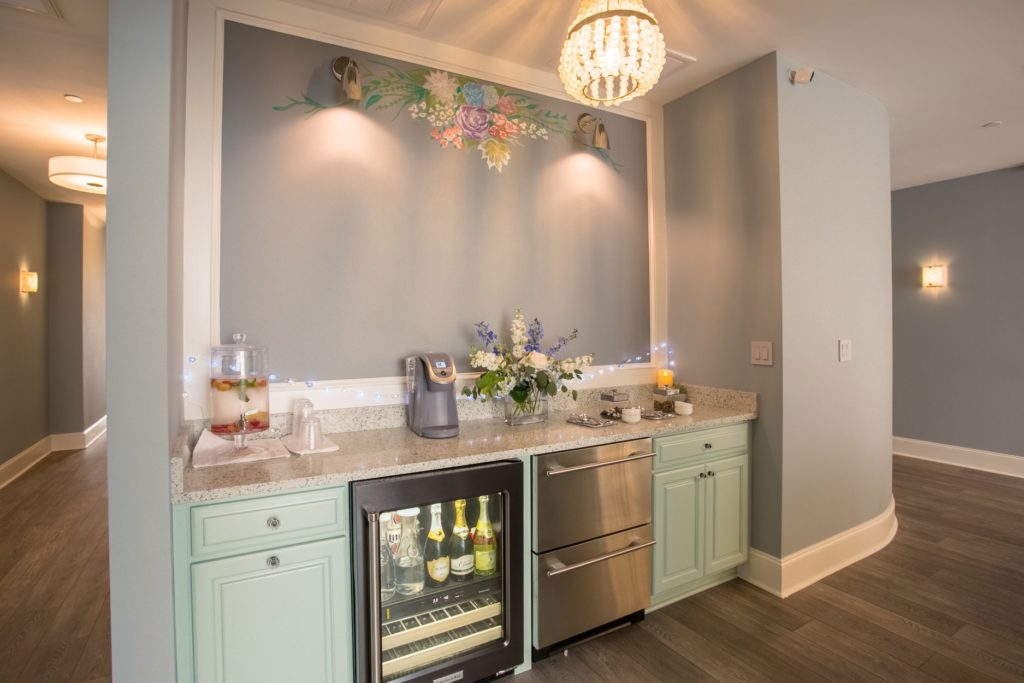 What to Wear
Next, for your session you will be escorted to your private treatment room and given instructions to disrobe to your level of comfort. Undergarments may be worn if preferred. Your spa therapist will leave as you prepare.
Most body treatments are enjoyed without clothing. However, please wear whatever is comfortable for you. We do have disposable panties and bras for you to use, as your comfort is important to us. Our professional spa therapists will drape your body to unveil only the portion of the body that is being treated. Professional draping is performed throughout the duration of the service for privacy.

During Your Spa Service
What About My Comfort?
Your Spa experience is your time, and you should delight in it to the fullest. If you experience discomfort due to room temperature, massage pressure, music volume or any other conditions, please notify your therapist immediately
Serene Environment
Don't feel obligated to make conversation with your therapist. Do communicate any discomfort, special needs or questions. In consideration of our spa guests, please refrain from the use of cell phones while enjoying the serenity of our day spa facility. We ask that you please respect the privacy of other guests and not take photographs in our spa area.
Enjoy our Eucalyptus Steam room and Cypress Sauna next time you book an appointment.
After Your Spa Service
Continue your Experience at Home
As part of the total experience, the Spa's trained therapists and Estheticians will gladly recommend a skin care routine to enable clients to continue the benefits at home. The Products used during treatments are available for purchase in our spa boutique.
Gratuity
Gratuities are not included in the service fee. If you have had a wonderful experience, feel free to leave gratuities for your service providers. If you are not sure how much to tip, our front desk staff will be happy to provide guidance on gratuity standards.
Lost Locker Keys
Keep your locker key on you at all times. Any lost, stolen, or damaged locker keys will be the responsibility of the guest assigned to that number or others in the group. In the case of a lost key, you will be responsible for a penalty fee of $50.
For more information before your day spa experience, please also visit our Spa Policies page