Meet Theresa Anne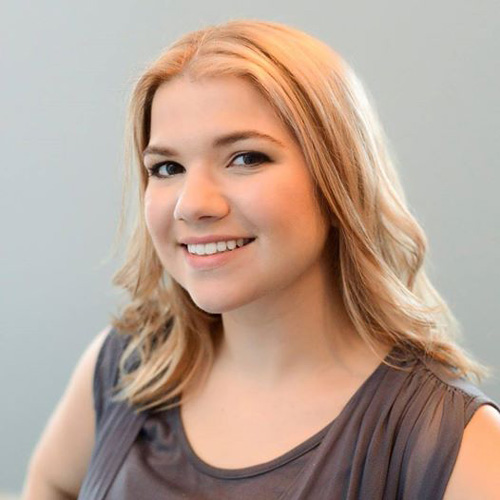 Background
Theresa has been practicing massage and bodywork for over 10 years. Her passion for bodywork started while attending high school in Camden, Maine, where she was fortunate enough to be able to receive massage and to study massage at a young age. Theresa took all opportunities to be a part of the Wellness Center and, developing a passion for this work, decided to attend massage therapy school after she graduated. In 2005 Theresa moved to North Carolina and began to explore her massage therapy school options. She decided to attend the one-year program at Blue Ridge Healing Arts Academy located in Concord, NC. While other massage institutes were accepting larger classes and offered shorter programs, Blue Ridge offered small class sizes and a mind-body-spirit approach to the art of massage.
When asked about her favorite massage technique, she finds that most clients enjoy a nice, relaxing massage; calming, soothing, and fluid. Even though she specializes in trigger point and deep tissue therapeutic massage, targeting clients dealing with chronic pain, she finds that everyone needs that relaxing massage to help maintain the mind, body and spirit.
Theresa is a bright, lively, energetic, enthusiastic young lady with a warm heart and an easy, friendly manner. She loves life, people, sea turtles, wild paisley patterns, and her Wilmington, NC community. Update: Theresa is not currently taking new clients or requests. Her focus is on managing the spa. I recommend Gillian, Jaime, Jennifer or J'licca if you would like a similar therapist to myself. Thank you!
Education/Experience
Opened Massage and Bodywork in Wilmington, NC, 2013
Graduated Blue Ridge Healing Arts Academy located in Concord, NC, 2009
Hobbies and Interests
Helping preserve the local Sea Turtle population
Walks on the beach
Additional Services
Spa Parties held onsite at the Coastal Massage and Bodywork Spa
Available for house calls or hotel room massage
Invite Theresa Anne to your next event to offer chair massage to your guests
Request donation(s) for massage gift certificates for non profit and networking events
---
What Theresa's Clients Say
"As a former collegiate athlete with many pains and muscle/tissue damage, the massage was perfect. Very comfortable atmosphere and the treatment was custom to me and my specific areas of pain." — Adam, Wilmington, NC
"…Not only is Theresa so passionate about the art of massage, but she takes all the details into account – better beds, softer sheets, and amazing ambiance…I can attest to her ability to work out knots and tension spots with ease and without pain! She has a wonderful flow and I would recommend her and her spa to everyone in the Wilmington/Wrightsville Beach area!" — Steffanie, Wrightsville Beach, NC
"You have magical healing powers in your hands. I have only had a handful of massage therapists but out of all of them you are definitely hands down the best. You truly are an amazing massage therapist and it's hard to find a genuine one like yourself so I am extremely lucky to have found you. Thank you for all that you do." — Sarah, Wilmington, NC
Ready to book a massage, body treatment, or purchase a gift certificate with Theresa Anne?
Schedule online or call (910) 208-4161
Book Appointment Today!